Colton Valley Dental® has helped many in the Colton, CA, community achieve optimal oral and overall health. Dr. Hany Ghaly and his team of dental professionals are highly skilled, compassionate doctors who provide a wide range of dental services, including advanced restorative, general, and cosmetic dentistry procedures. Our team is dedicated to providing the customized care you need at our dental office in Colton, CA.
WE OFFER COMFORTABLE AND AFFORDABLE DENTAL VISITS
Looking for a dentist office that is perfect for the entire family? From small children to seniors, we'll make sure each and every visit is pain free and enjoyable. We want you to love being in our office, just as much as we love serving our patients.
Your sensational smile can become a reality. How do we know? Because we create gorgeous smiles with optimal function every day.
We specialize in providing top-quality cosmetic and esthetic restorative treatments, so you can rest assured that you're in good hands.
Our team of qualified dentists will provide regular preventive dental care, including checkups and cleanings, to lay the groundwork for lasting oral health.
AVAILABLE DENTAL SERVICES AND PROCEDURES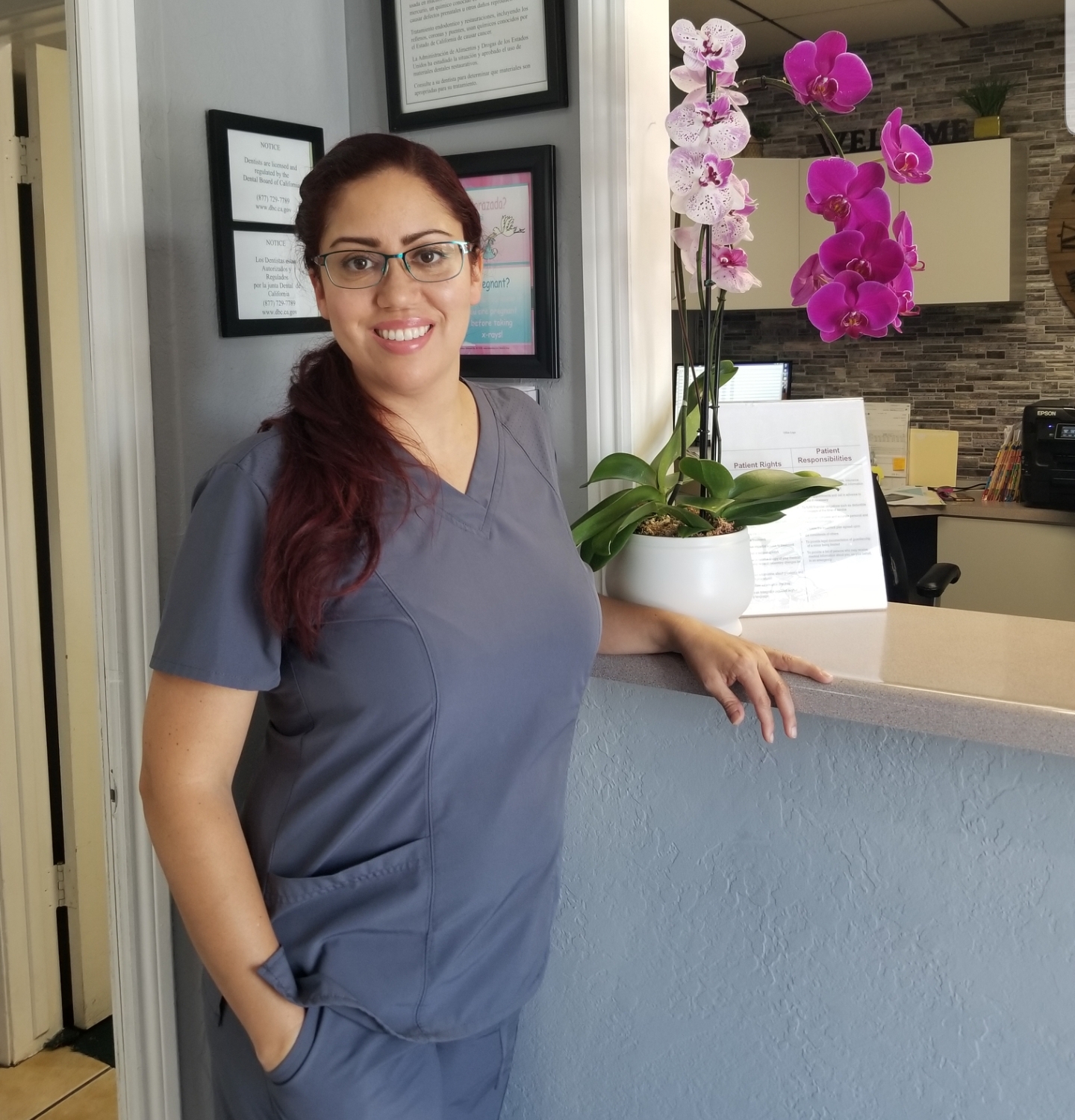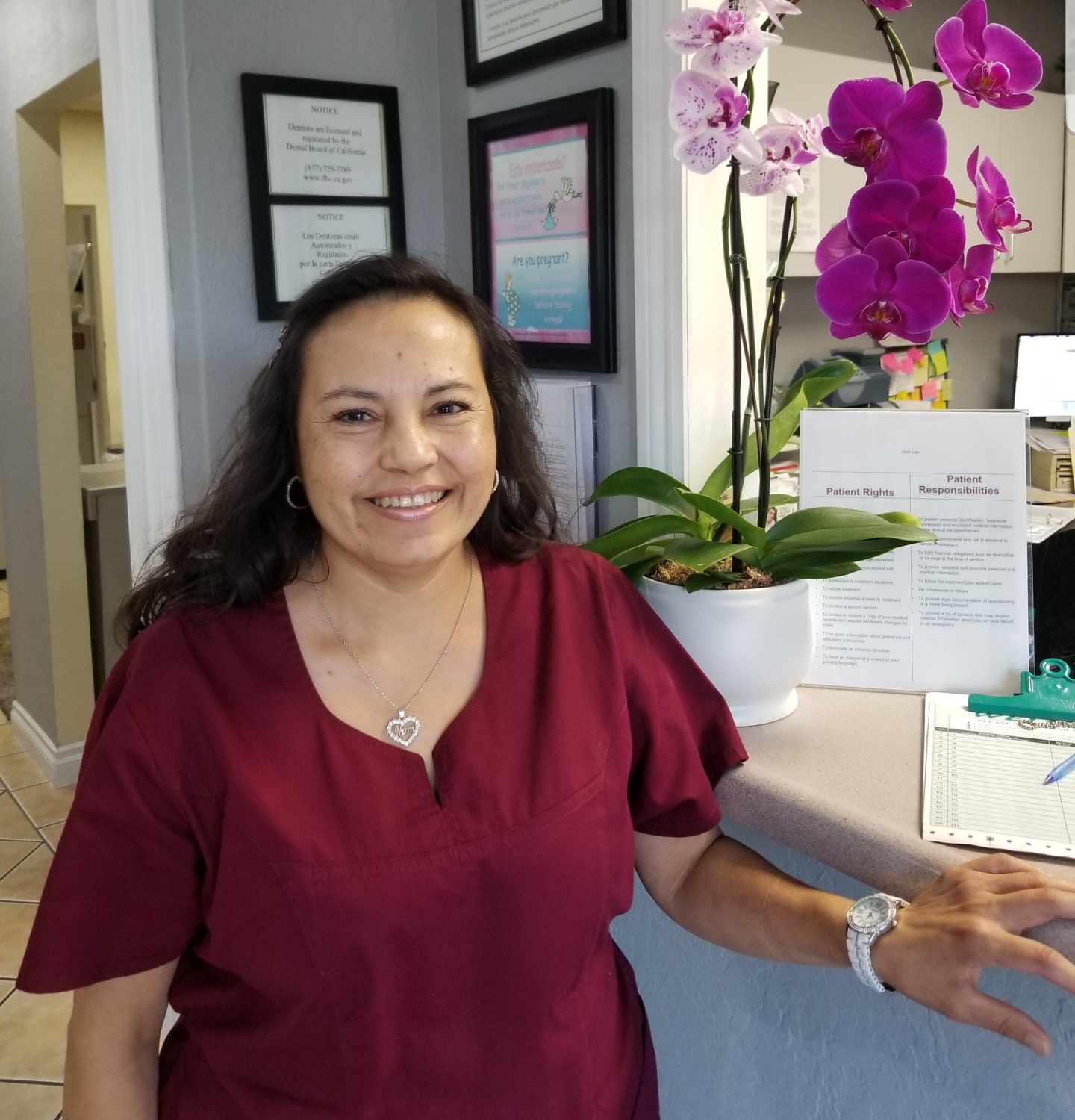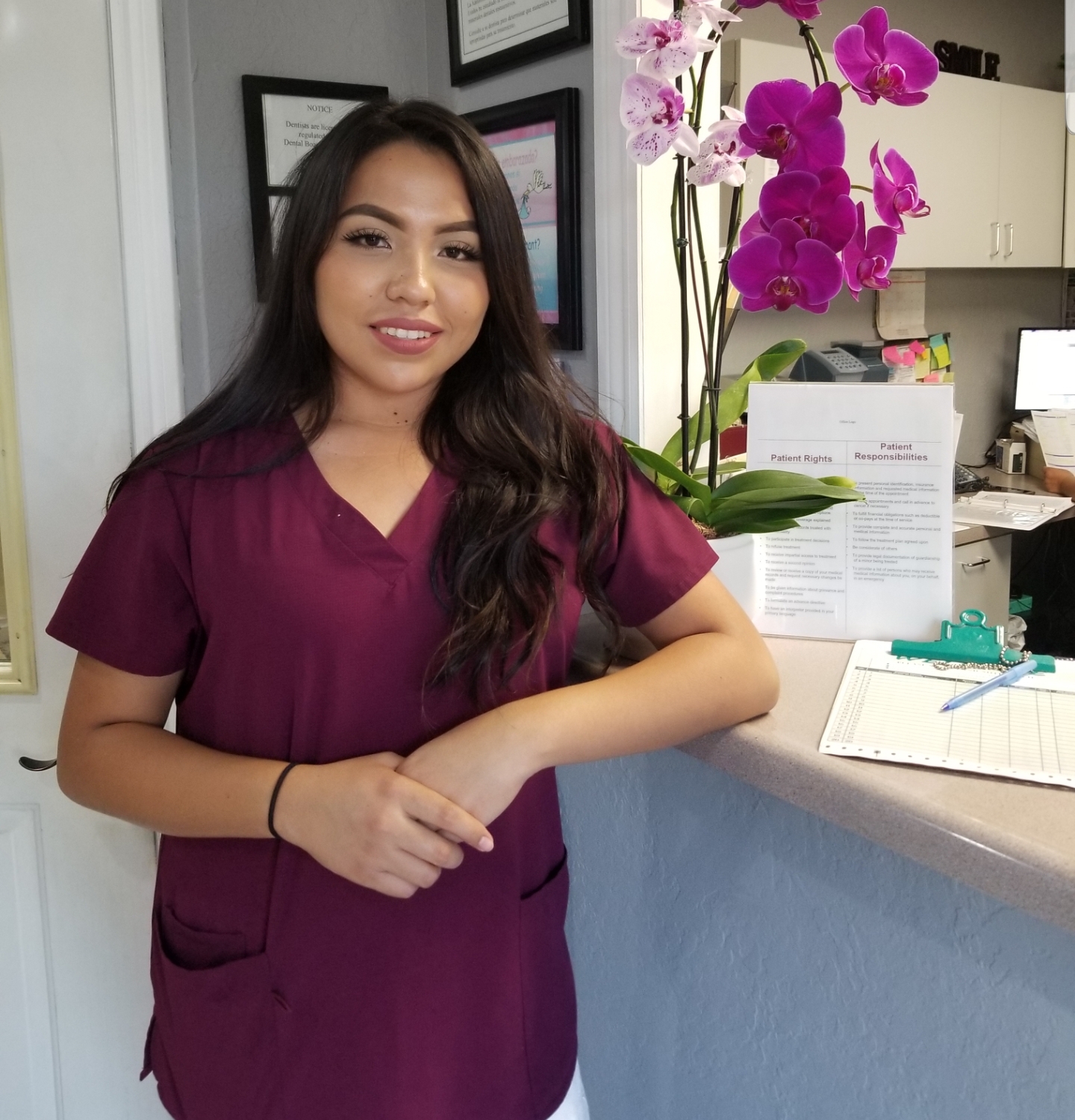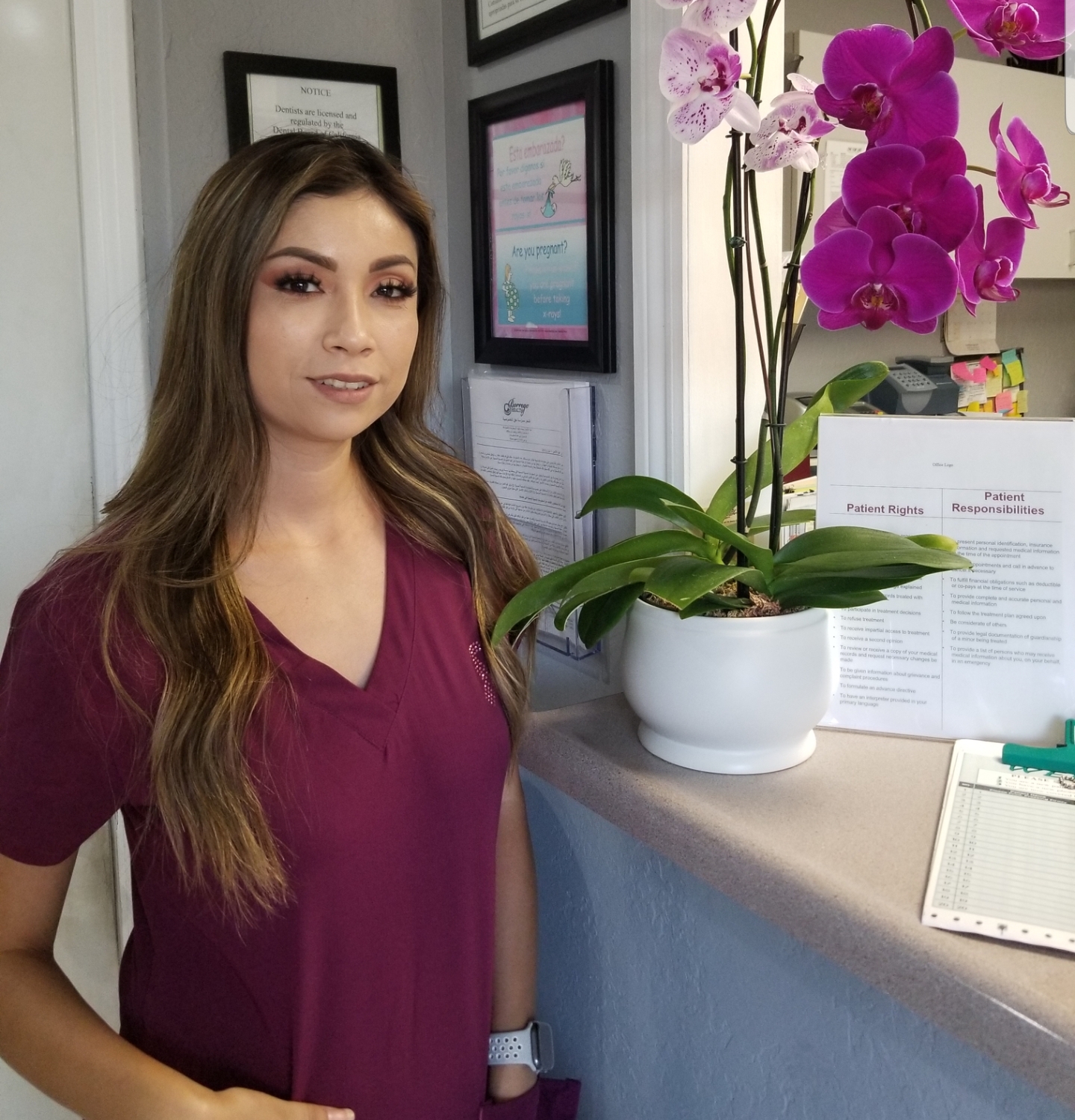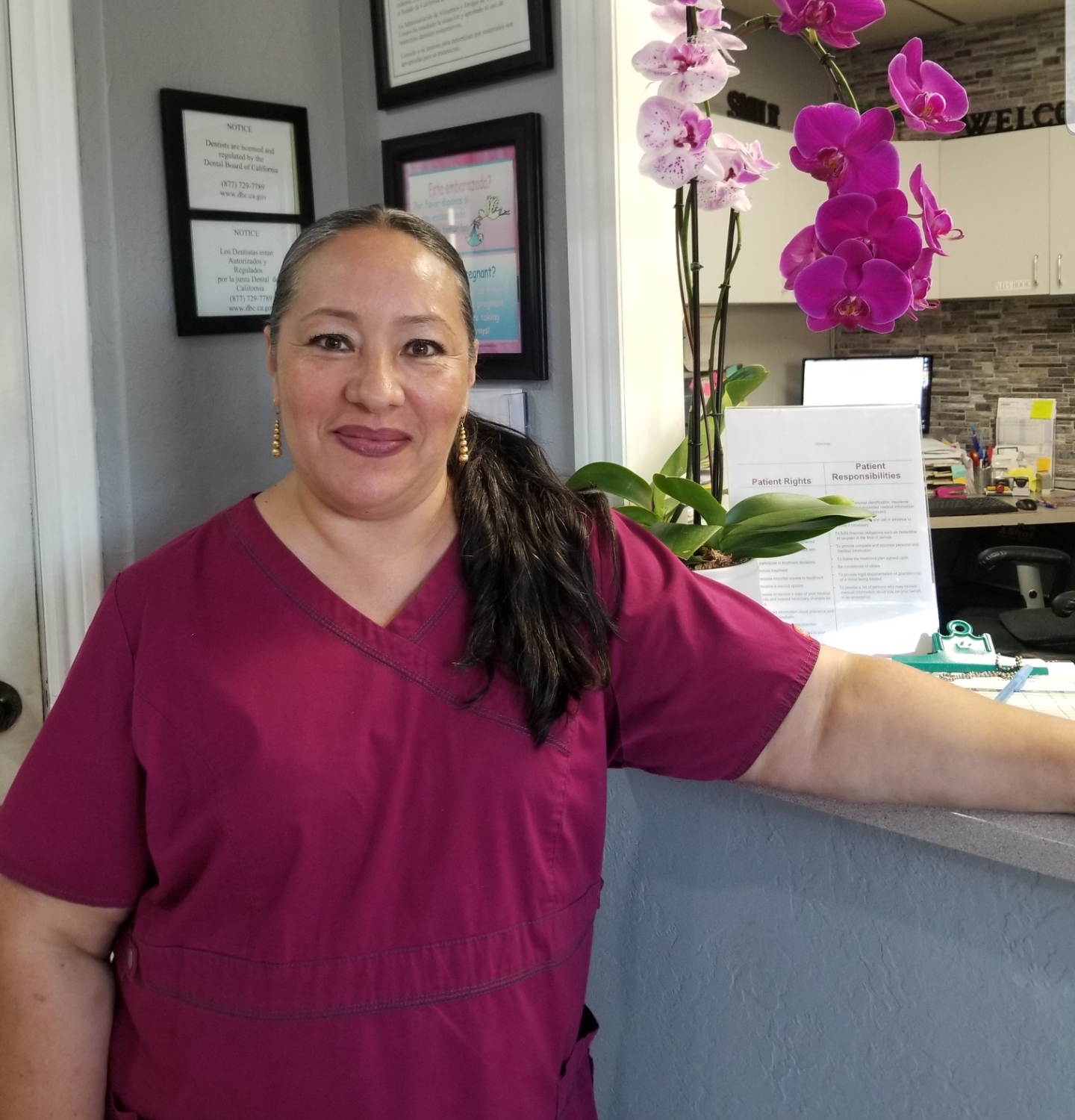 Please call or email to schedule your appointment today!